When trying to explain doctor who
nicebowtie: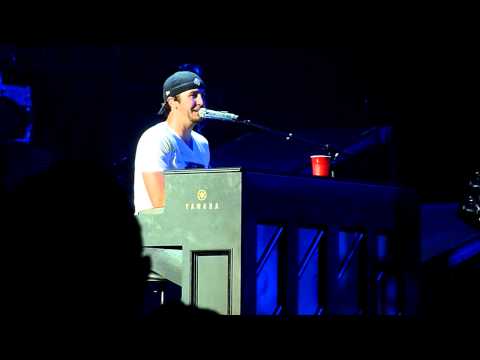 "God always has something for you, a key for every problem, a light for every..."
– Unknown
2 tags
"Maybe…you'll fall in love with me all over again." "Hell," I said, "I love you..."
– A Farewell To Arms, Ernest Hemingway (via bourbonandpearls)
2 tags
7 tags
Rule No. 233
rulesforthesouthernlady: Always keep your heart strong and your head up.
1 tag
3 tags
5 tags
5 tags
6 tags
5 tags
3 tags
"Advertising is based on one thing, happiness. And you know what happiness is?..."
–  Don Draper (via 4-what-its-worth)
5 tags
3 tags
5 tags
"You can't be with someone else effectively, unless you can stand to be alone..."
– Thwonk by Joan Bauer (via quotesfrombooks)
1 tag
reason # 593 i love my friends
Me: Fact: Boys with tongue rings are underrated.
Jackie: Details?
Me: I made out with a guy last night who had his tongue pierced and I may have enjoyed more than I expected...
Jackie: Look who's the pushy queen of slut town :)
3 tags
"I've never regretted being with you, because once upon a time you were..."
5 tags
2 tags
5 tags
3 tags
4 tags
The kids have it all figured out. →
miguelofthedark: ★ Click here for more ★ CAN WE TALK ABOUT HOW THE HISPANIC CHILD CAN'T EVEN GET HOMEMADE TACOS?! HER MOM HAS TO BUY THEM FOR HER, SLACK AS HELL!
5 tags
"Flip! There's an iPhone! There's an iPhone in the flipping crane machine!"
– Moss, The IT Crowd. (via theothersidecandomagictoo)